About us
| | |
| --- | --- |
| Company name | Polar Resort Karuizawa |
| Business contents | Real Estate · Accommodation |
| Qualification | Building land building trading business |
| TEL | 0267-31-0639 |
| FAX | 0267-31-0642 |
| E-mail | info@polar.co.jp |
| URL | https://www.polar@co.jp |
| Regular Holiday | Every Wednesday |
| Business Hour | 9:00~18:00 |
| Location | 〒389-0111 Nagano Prefecture Kitasaku-gun Karuizawa Town Nagakura 2438-1 |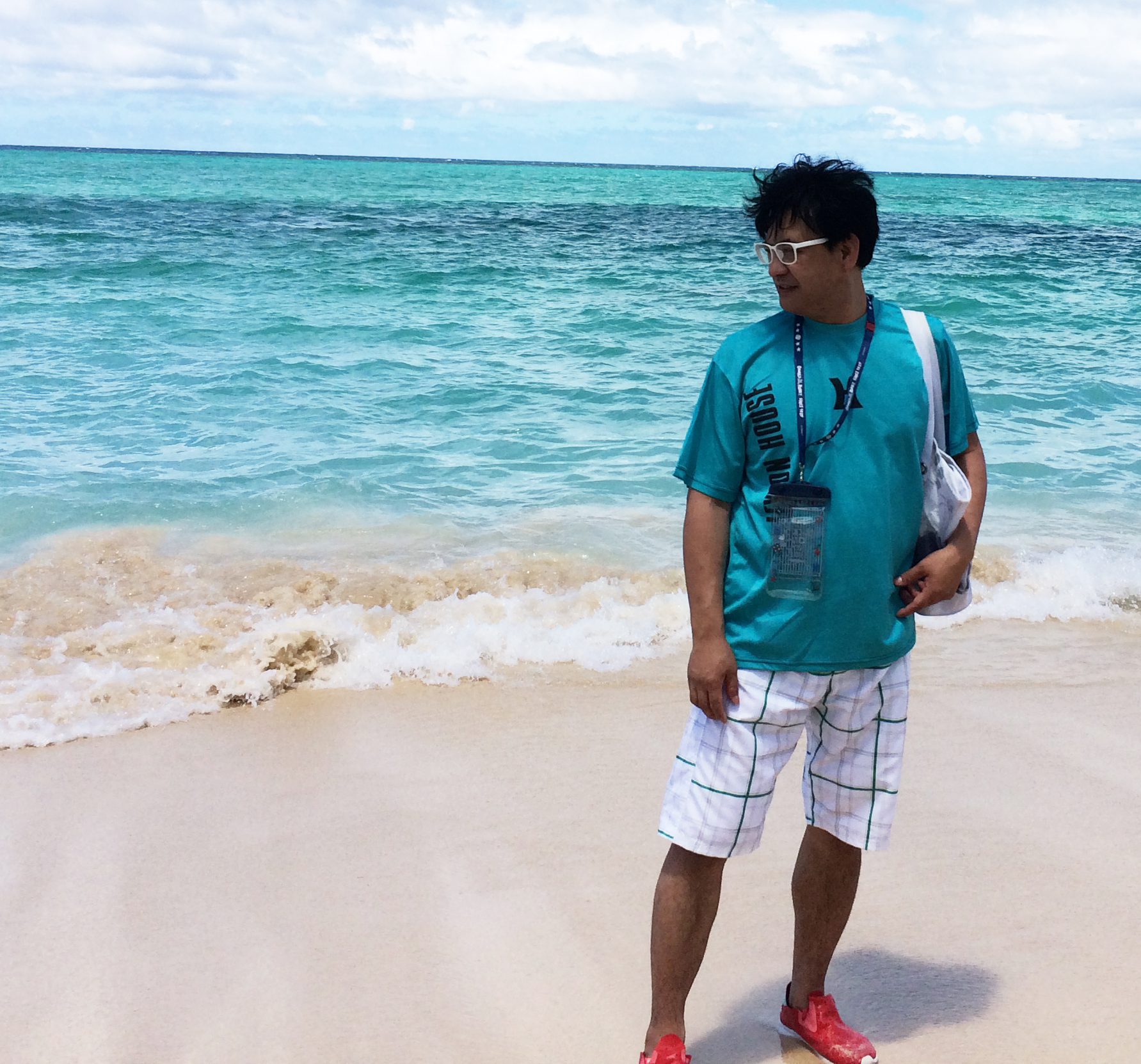 Representative Director Toshihiko Saito (Real Estate Investor)
"Greeting"
Thank you for seeing our website. I am Toshihiko Saito, Representative Director of Polar Resort Corporation.
I am a small individual tutoring school in Saitama Prefecture Kawaguchi City, Waka City, Toda City (individual studying business who manages more than 3000 students, more than 200 students at the peak of 2013) Self-employed).
After that, he operated (from 2006) an English kindergarten called "International Preschool" (Tokyo unofficial day nursery) and retired in March 2015.
At first I was enjoying traveling and sports in a retired life like a dream, but as there are no people retiring at my age, the opportunities to speak with students and young people inevitably increase and economic I was surprised that there are many people who consult seriously to get freedom.
So I thought about what I can do to answer that seriousness. As a result, I believe that running the real estate industry that can make use of my experience is the best shortcut.
Since individual business owners are investment properties and it is difficult to receive bank loans, we have purchased more than 30 buildings (average yields of 10% or more) from approximately 50 million yen to 500 million yen each year since the opening year.
In the public, real estate investment consultation specialized company holds seminar and buys and sells properties called private property (general sale ☆ dedicated to information in case of dedicated contract).
In my opinion, 99% or more of the information is "Property not suitable for investment", but professional investors like exaggerating the asset size or buying an old neighborhood property without an unrelated property on a yield-oriented basis Introduction of properties that do not do is the center.
A mega owner with an asset size of 1 billion yen is popular for a short period of time (1 to 5 years), but how much asset will remain if you withdraw debts and sell the property you invested at the moment? Sometimes it is a negative asset if you sell it by mistake.
If you do not think firmly about ingenuity and exit strategy to obtain continuous income, the next hand will be very difficult. (In my case, the occupancy rate is almost 100% in one condominium apartment within 10 minutes from the first-class commercial building · store and JR main station in Tokyo Akasaka · JR station.)
I am one of the few investors who can objectively make investment decisions based on the situation of each person. He is a consultant, a company manager, an investor who has earned himself at a seminar, is not a person who has little experience in actual investment or a person who has inherited the property, built an asset from the very beginning, succeeded in retiring.
"Polar resort 's strength"
Our company handles general real estate companies intermediary such as villa ,
– Distribution, management and administration of high-yield roundabout residences
· Simple residence using villa · Intermediary · management · management of profitable real estate
– Karuizawa real estate company has few houses in the metropolitan area and brokerage of profitable properties
It is a pillar.
I am not good at real estate industry, but I think that there is no specialized company that monetizes resort properties and sells like our company. Our strength is that managers are from real estate investors. Most real estate managers are from real estate brokerage companies.
In other words, it is a professional of "looking for a seller / buyer" to set the price high to hold the property, aiming for so-called "two hands", the time to sell is prolonged without aggressive public release As a result, the current situation is that the profit of the seller is often lost.
On the other hand, investors are professionals who purchase treasure buildings that can hope for high profitability, think and implement strategies that can sell higher than in the future, and the value judgment of seeing the property is totally different. I think that managers from investors are rare in real estate companies.
We propose price setting including advice that brings maximum profit to seller. And for the buyer, we will identify and introduce excellent properties from the viewpoint of investors. I believe this is a major feature of our company and its strengths.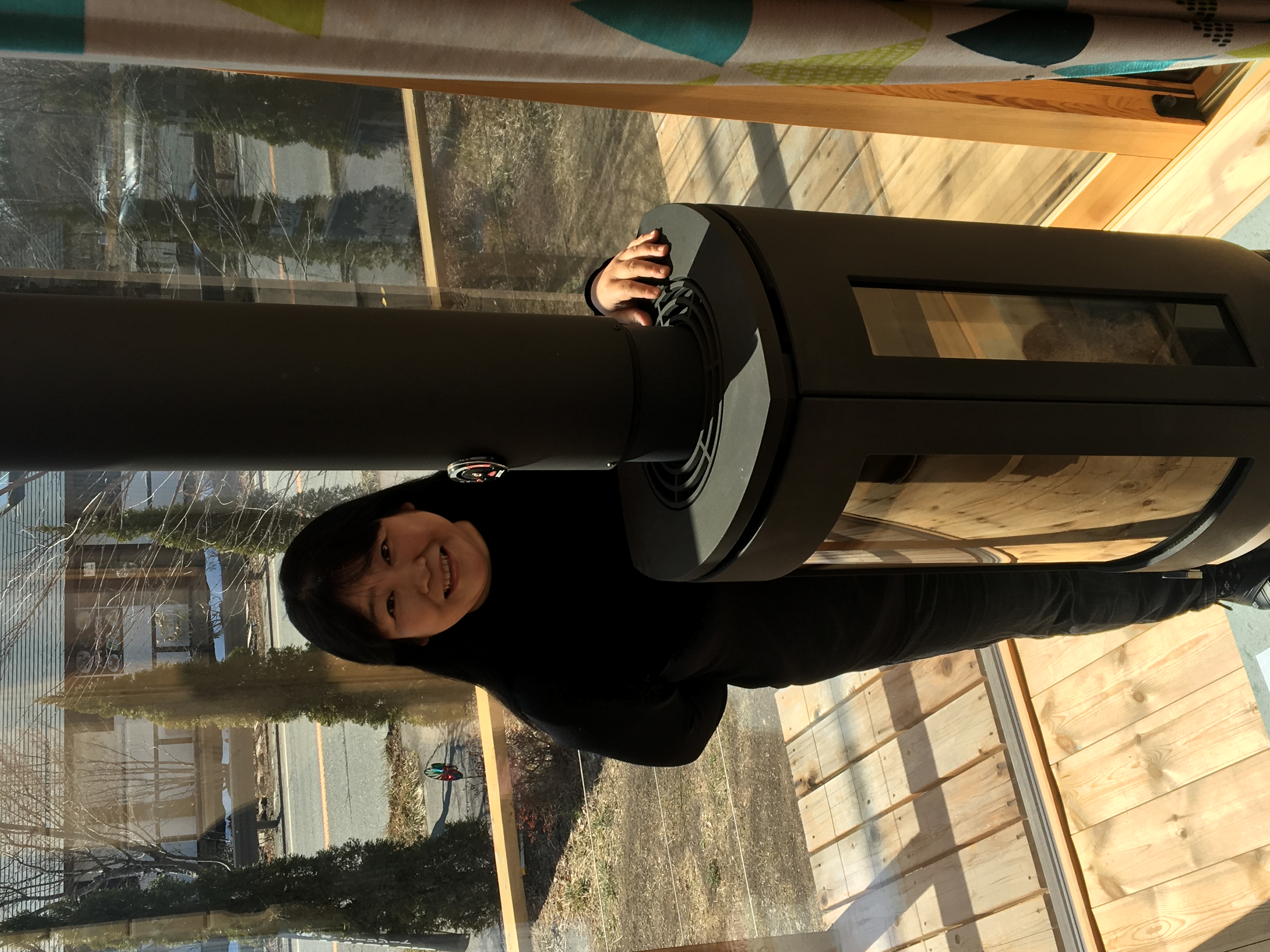 Emiko Iwasaki
After graduating from university I was deceived by the hardship of the securities company 's sales Hurrying back in college as a first grader.
With a view to the future, I learned the fundamentals of real estate investment and company management while taking a bag at a real estate investment management company in front of Tokyo station. After that, while doing administration management, teaching from the launch of the study cram school, we managed the operation of International Preschool.
I think that real estate investment is very suitable for women from learning from various seniors and own real estate investment experience. We will fully exploit the women's fine details, politeness and suppleness, look for properties, calculate depreciation precisely and consider continuous income securing. Make a perfect exit strategy. Each one carefully raises one's child and makes the society depart. I think that it is such work.
Alongside our customers, we will help you as a partner for your life step-up by matching your breathing. Nice to meet you.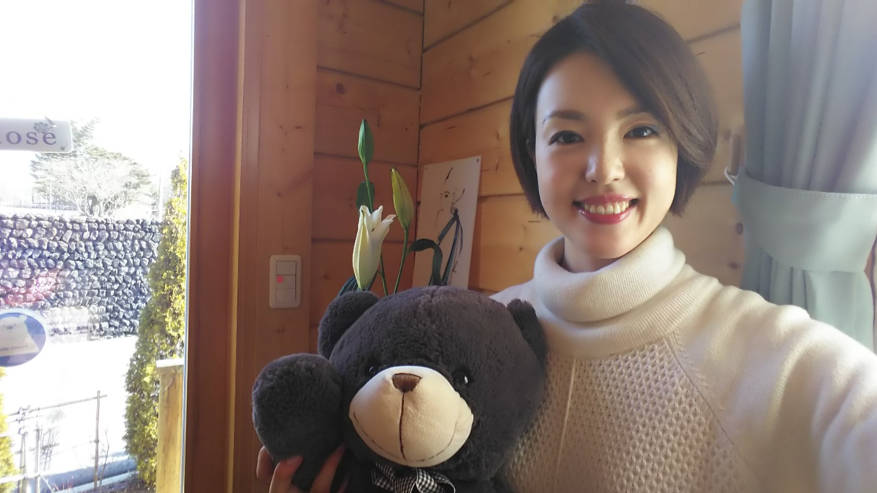 Eimi Kojima
After graduating from postgraduate, I went to Karuizawa from Tokyo last summer after going through government offices and developers.
Karuizawa is a place that has a special feeling for me. When I was in elementary school, I spent a pleasant time at a villa after grabbing Iwana, hunting blueberries, skiing, BBQ etc. And now, it is a place that eats local vegetables everyday and is relaxing.
For those who are considering purchasing a villa or land from now on, I hope to provide you with various information so that you can imagine how to use it concretely.
I myself am experiencing the sale and rental of a mansion in Tokyo and a villa in Ito, so when you introduce the property to the customer, carefully respect the viewpoints of what you want to know and how to use it I would like to do.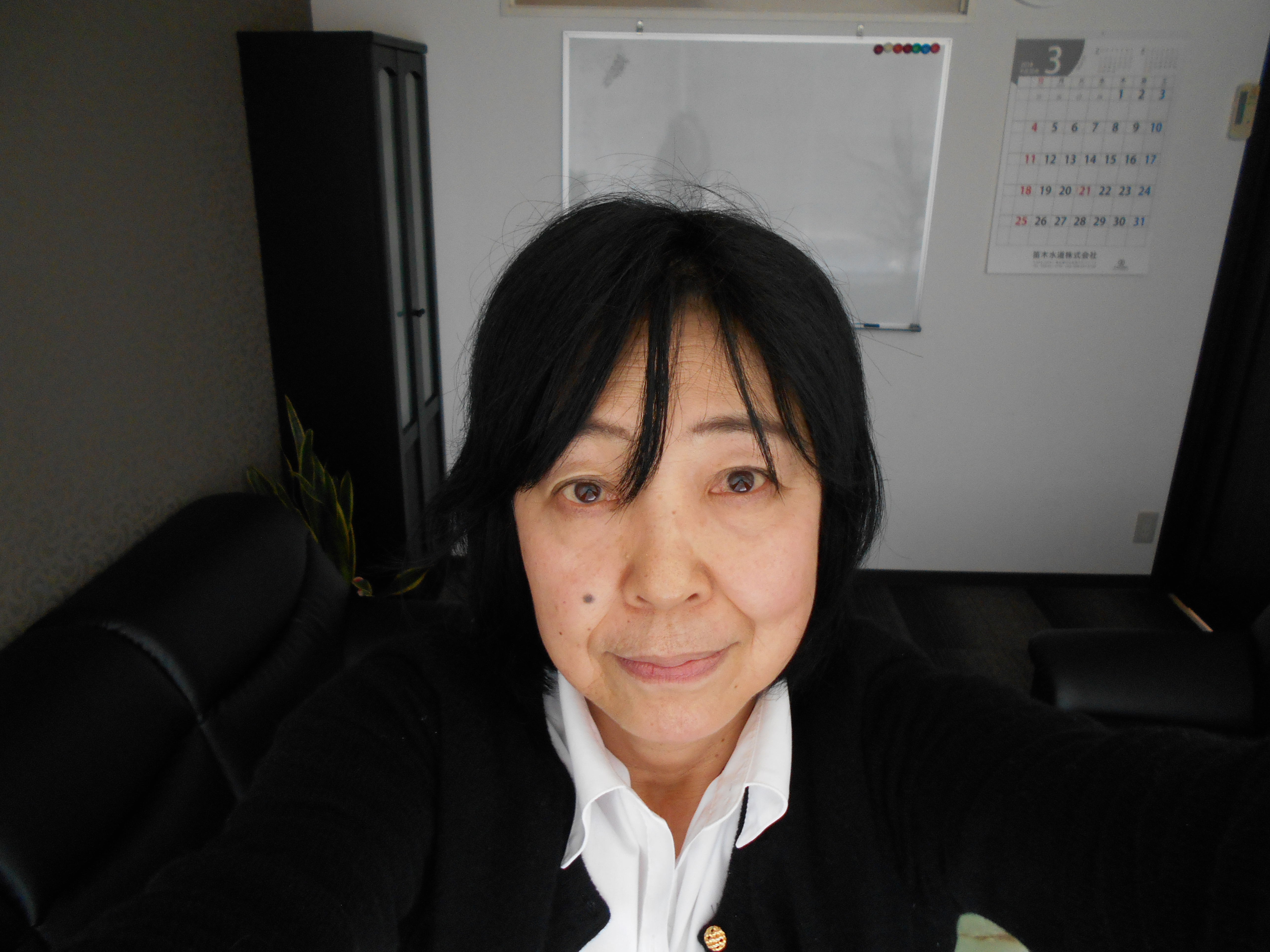 Kimiko Maeda
I have been involved in the water supply and sanitation application until the other day.
The thing that we cultivated in that is always ahead of time.
Just like to hurry too much and make no mistake, sometimes to check, that
I have increased my strength by continuing repeatedly and have transformed that power into military strength.
Even in this year I have fully realized what I need to be a part of society.
However, this time I changed my job and I never used it until now
I think that I will make use of my skill. It is a second-class architect and a maker
is. Learning knowledge gotten back to study and prospective to work
I will change it to fighting force. In addition, new qualifications (inheritance examiners)
I am planning to spread knowledge while studying.
Copyright (C) 2018 polarresort. All Rights Reserved.